Train Transfers To and From Malmo Airport



Malmo Airport Train Transfers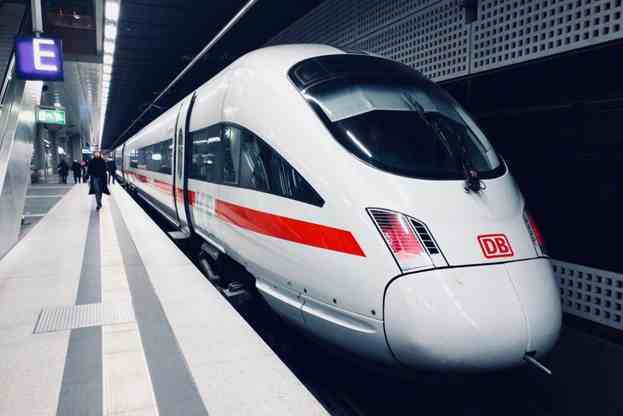 All passengers that arrive at Malmö Airport have different transfer options that can take them to the further destination. Besides rental cars, vans, and taxis you can also take public transportation.
Malmö Railway Service
All passengers that need to get to and from Malmö Airport, can take either a taxi or bus to Malmö City Center. At downtown Malmö, you will find Malmö Railway Station. Here you will have connections to several regional trains. The railway station of Malmö (Swedish: Malmö Central Station) is located at Skeppsbron 1, 211 20 Malmö, Sweden.
Some of the top train routes from Malmö include:
To Stockholm Central - Duration: 4h 24m
To Lund Central - Duration: 13 minutes
To Gothenburg Central - Duration: 2h 28m
To Helsingborg Central - Duration: 38 minutes
To Linköping Central - Duration: 2h 43m
To Copenhagen - Duration: 28 minutes
To Berlin - Duration: 7h 46m
For a full list of all the train destinations from Malmö City Center, please refer to this website. Here you will also find information about distance, ticket prices for each train connection, etc.

You can look up the specific time for your most convenient train ride here.